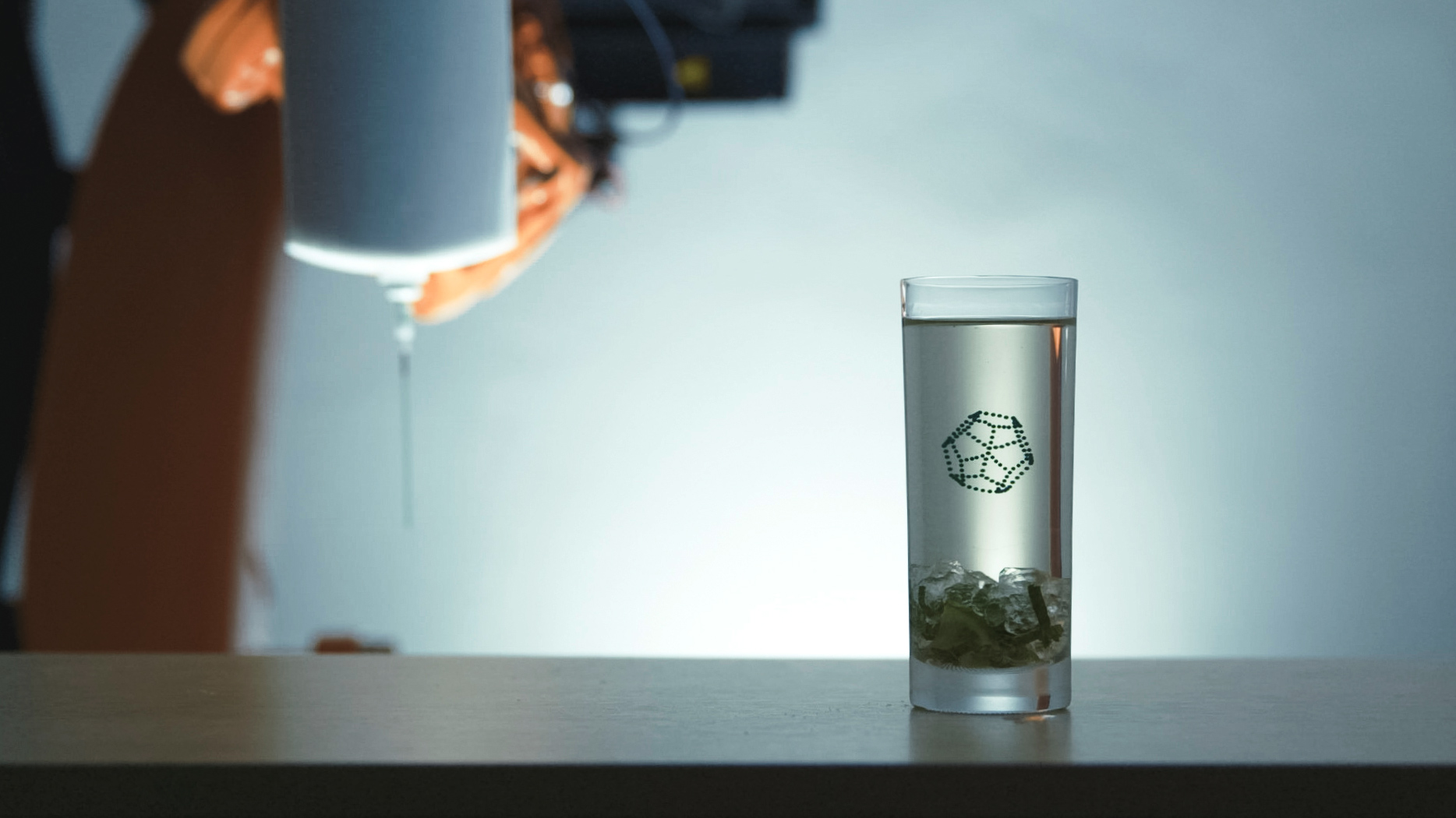 ABOUT
ABOUT
As a pioneer it pushes the boundaries of additive manufacturing into an entirely new field. Despite its high degree of innovation, PRINT A DRINK is a very flexible process. For the 3D drinks, conventional fruit juices, syrups, water and alcohol can be used. The printing process works without artificial ingredients.
PRINT A DRINK is the world´s first 3D printing technology for drinkable liquids. The technology merges methods from robotics, life sciences and design to explore a completely new field of 3D-printing. Rather than building up objects layer by layer, the process uses a high-end industrial robot to accurately inject microliter-drops of edible liquid into a cocktail. Within a minute, PRINT A DRINK can build up complex 3D structures in a wide range of drinks – creating fascinating augmented cocktails using only natural ingredients.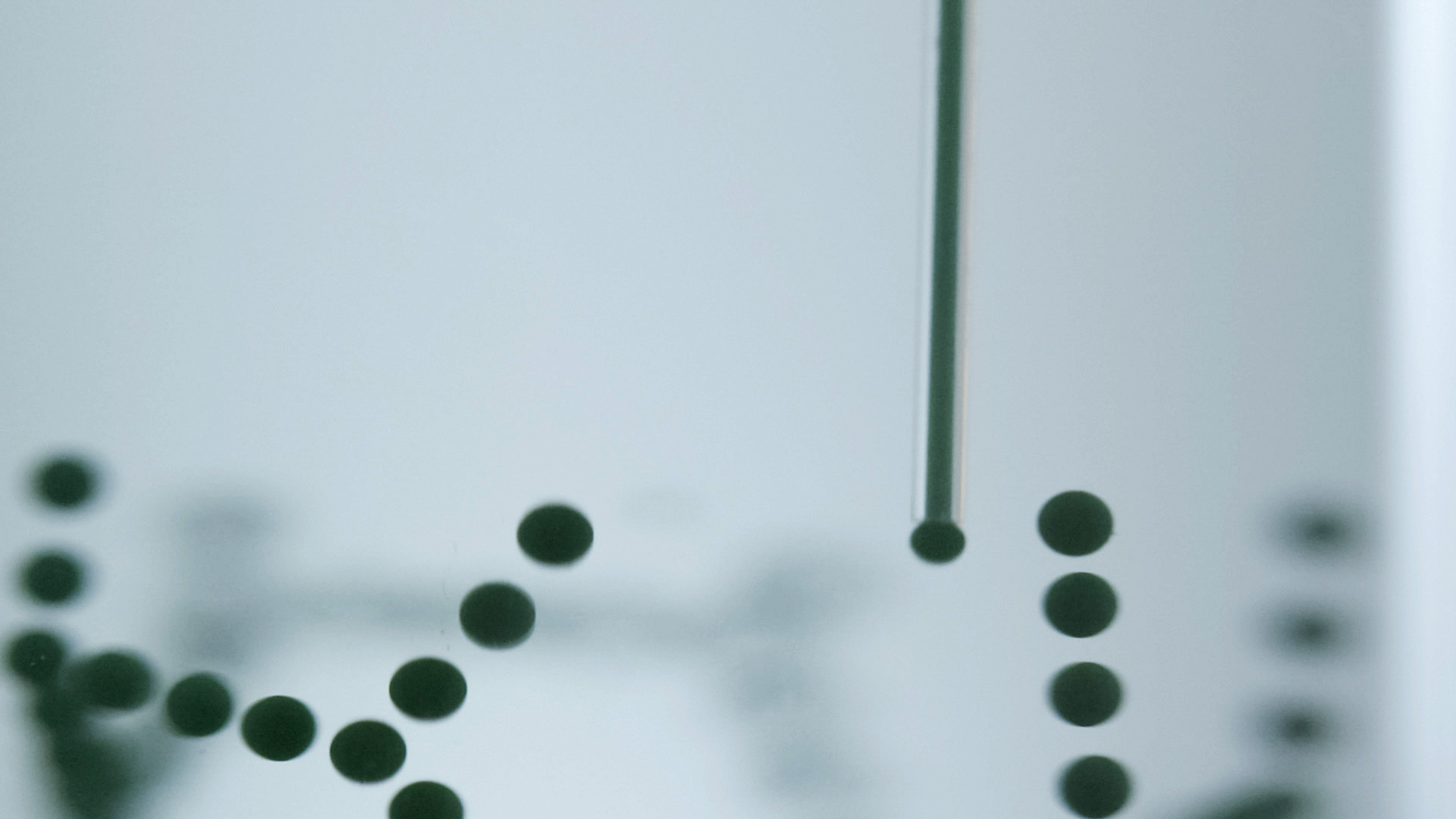 GALLERY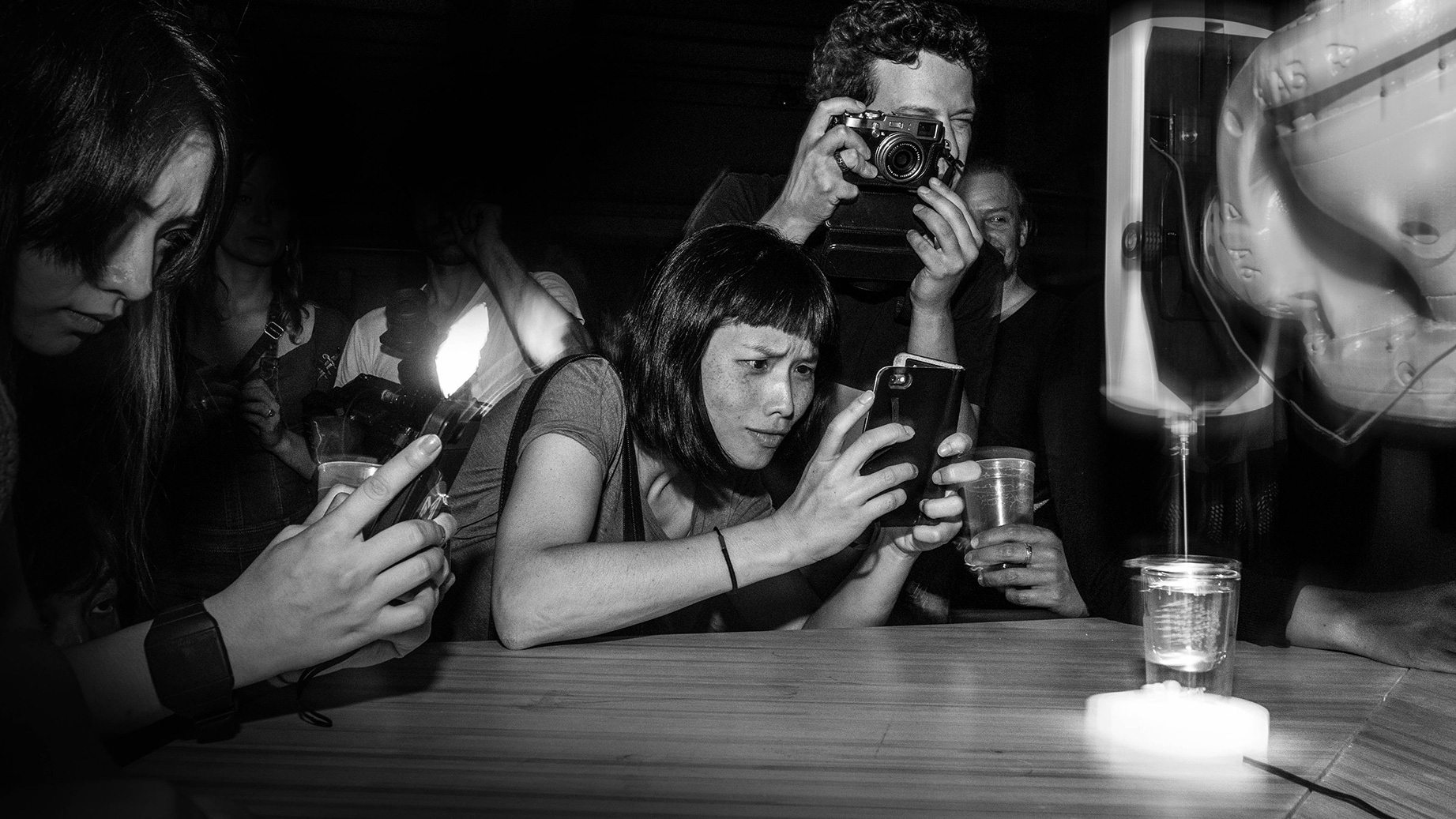 EXPERIENCE
EXPERIENCE
info@printadrink.com
For further information please contact us at
Fascinate your guests and clients with a live 3D cocktail session. For events and exhibitions, we developed a compact setup with our robotic arm and a mobile bar. Printing a cocktail takes only a minute – thus with only one robot hundreds of drinks can be served per evening. The process works with a variety of different drinks, colours and 3D patterns. It´s also possible to program custom designs for unique cocktail creations.